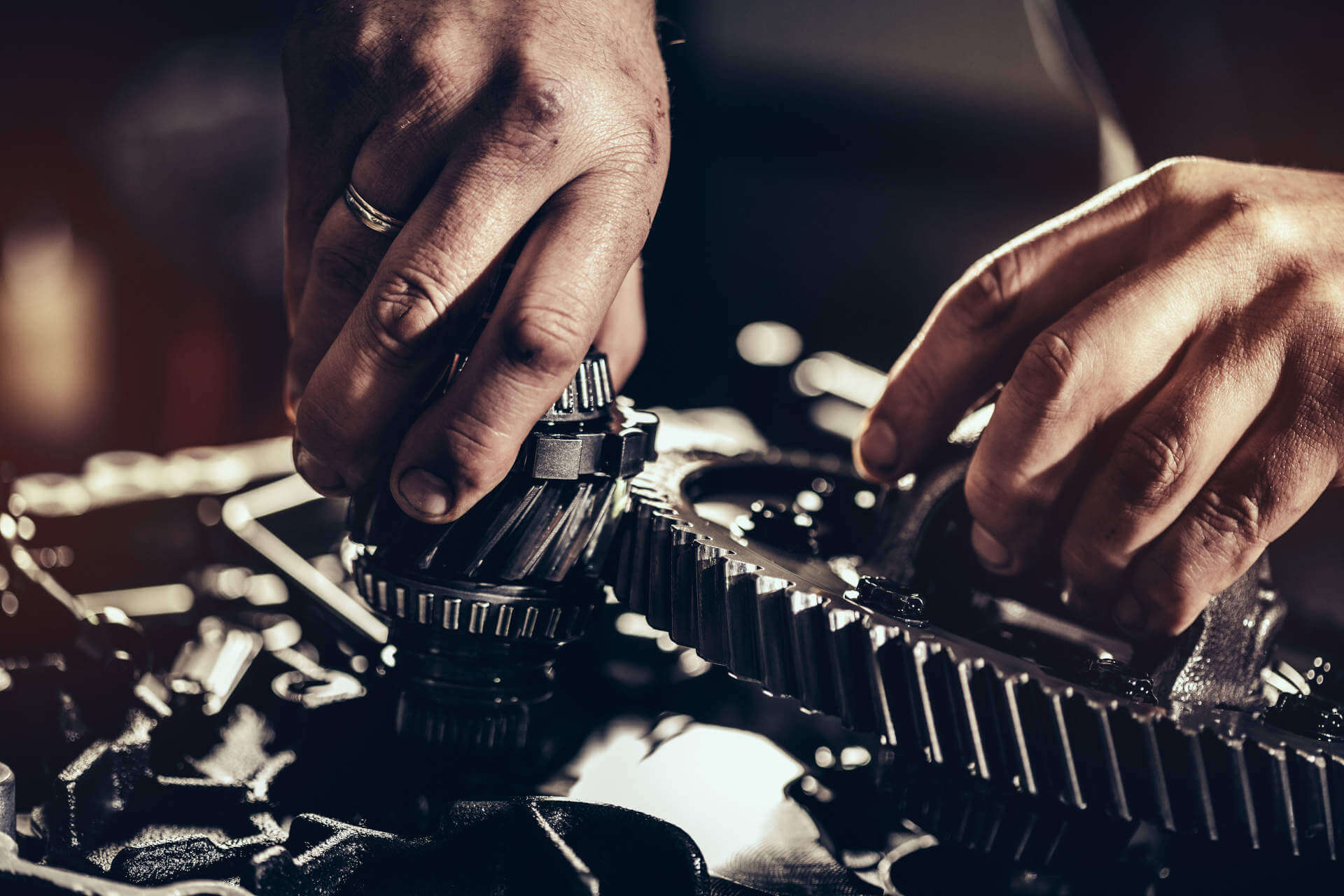 International Association of Machinists and Aerospace Workers
District Lodge 190
Oakland, California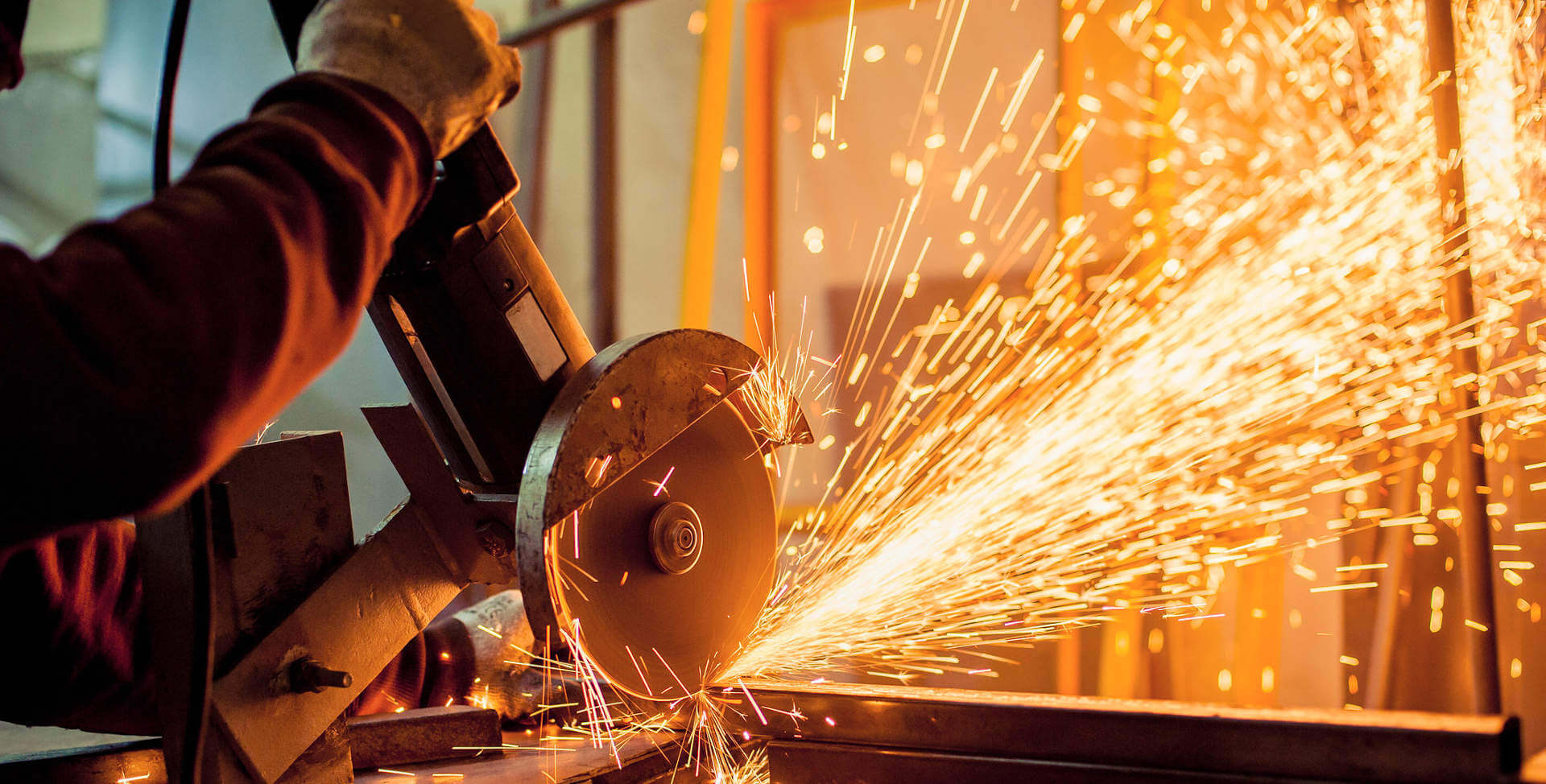 Supporting Local Workers
United and Strong
Voting 2020: More important than ever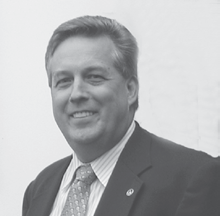 by Jim Beno – IAM District 190 – Directing Buisness Rep
It's election time again and this will be my last national election editorial to our members before my retirement in 2022. As I have said each time before, my intention is not to tell anyone how to vote—this is at the root of our democracy. Rather, I am going to tell you how I am going to vote and why.
In March of this year, our union conducted its first ever union-wide membership endorsement vote for President of the United States. Our members spoke clearly and unequivocally when they endorsed Joe Biden for President. Whether Democrat, Republican, Independent, or no party affiliation, they endorsed Joe Biden and I wholeheartedly support and stand by their choice.
Our great country and our very democracy is at a crossroads. We were GREAT before Trump was elected and in just four years, under his failed leadership, our nation is looked at by citizens throughout the world as a third world country. Trump tries to scare us about what would happen to us under a Biden Presidency, but just look around you right now at what has happened under the Trump Presidency. It couldn't get any worse.
We have chaos in the streets of several of our cities across this country. We have a weak President who does nothing to address the fundamental issues of the protests and who likes to look big and bad by making threats and hiding behind the military (and hiding in his White House bunker)— fanning the flames of unrest. We have a President who is not a unifier. He is a divider, only looking out for his self-interest.
We have a viral pandemic that is raging out of control in our country due to the ignorance and inaction of our current President. He admits that he downplayed the seriousness of the COVID pandemic supposedly to avoid panic; instead he refused to heed his scientific advisers and he pitted state against state for supplies. Adding insult to injury, he spread false and deadly conspiracy theories only to lead our country to the top of the world's Covid-19 casualty list. Our rate is higher than many third world countries.
If you think the virus is a hoax, just talk to our own union members here in California who have been stricken and hospitalized by it.
When its comes to our pocketbook and worker issues, again, Trump and his broken promises have directly affected the lives and livelihoods of working people across this nation. In 2016, he promised that we would not lose one manufacturing plant. Since he was elected President, more than 50 Machinist Union facilities have shut down, throwing thousands of our members out of work.
We don't need a so-called billionaire who hides his tax returns or a self-proclaimed genius who hides his college grades. We don't need a businessman who bankrupted several casinos or a selfproclaimed patriot who dodged the draft.
We need a true leader—one who is morally fit and who believes in the rule of law. We need someone who can get us out of the mess that has been created over the past four years. We need Joe Biden, and that's who I'll be voting for.
I hope you will join me. We need for every member to vote and make sure that your family votes as well. With vote-by-mail, it's easier to vote than ever before.
This year, several important issues are on the ballot. The most important, in terms of the future of work, is Prop 22. See pages two and three for why you should vote NO on 22, and for labor's other recommendations.
Registering & Voting is Easy
Check your voter registration information at VoterStatus.sos.ca.gov
Register to vote or make updates to your registration: RegisterToVote.ca.gov
Sign-up for ballot tracking: WheresMyBallot.sos.ca.gov
Last day to register: October 19. Register early to get an Absentee/Vote-by-Mail Ballot—a better option than standing in line.
'Vote by mail' mailing period: Oct. 5-27
In-person Election: Tuesday, November 3

Labor & Workforce Development Agency Resources
In the face of the COVID-19 pandemic, the Labor & Workforce Development Agency (LWDA) wants to keep workers, employers, co-workers, and families safe.
What employees are entitled to may be confusing.
The LWDA has centralized all the information regarding Unemployment, Disability, Paid Sick Leave, FMLA and much, much more.
Guide Dogs of America still needs your support
The Families First COVID-19 Response Act (FFCRA) requires certain employers to provide their employees with paid sick leave or expanded family and medical leave for specified reasons related to COVID-19. These provisions will apply through December 31, 2020....
As Postmaster General Louis DeJoy slows down mail delivery to help Donald Trump accomplish his goal of undermining mail-in voting and continuing the decades-long Republican war on the U.S. Postal Service, postal workers have sounded the alarm. "You don't just go and...
Due to COVID pandemic, before heading to any event give the Local a call to see if it's been cancelled.
Everybody gets giddy as the calendar creeps toward November. The scary costumes, the jack-o-lanterns… what's not to love about Halloween? Whether this year's celebration is a door-to-door affair, or takes place virtually, the candy show must go on. The sweetest treats are those made by companies that treat their workers fairly and give them a voice on the job. So, whether...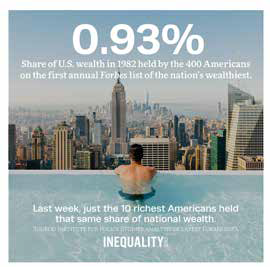 IAM Videos
Links to videos