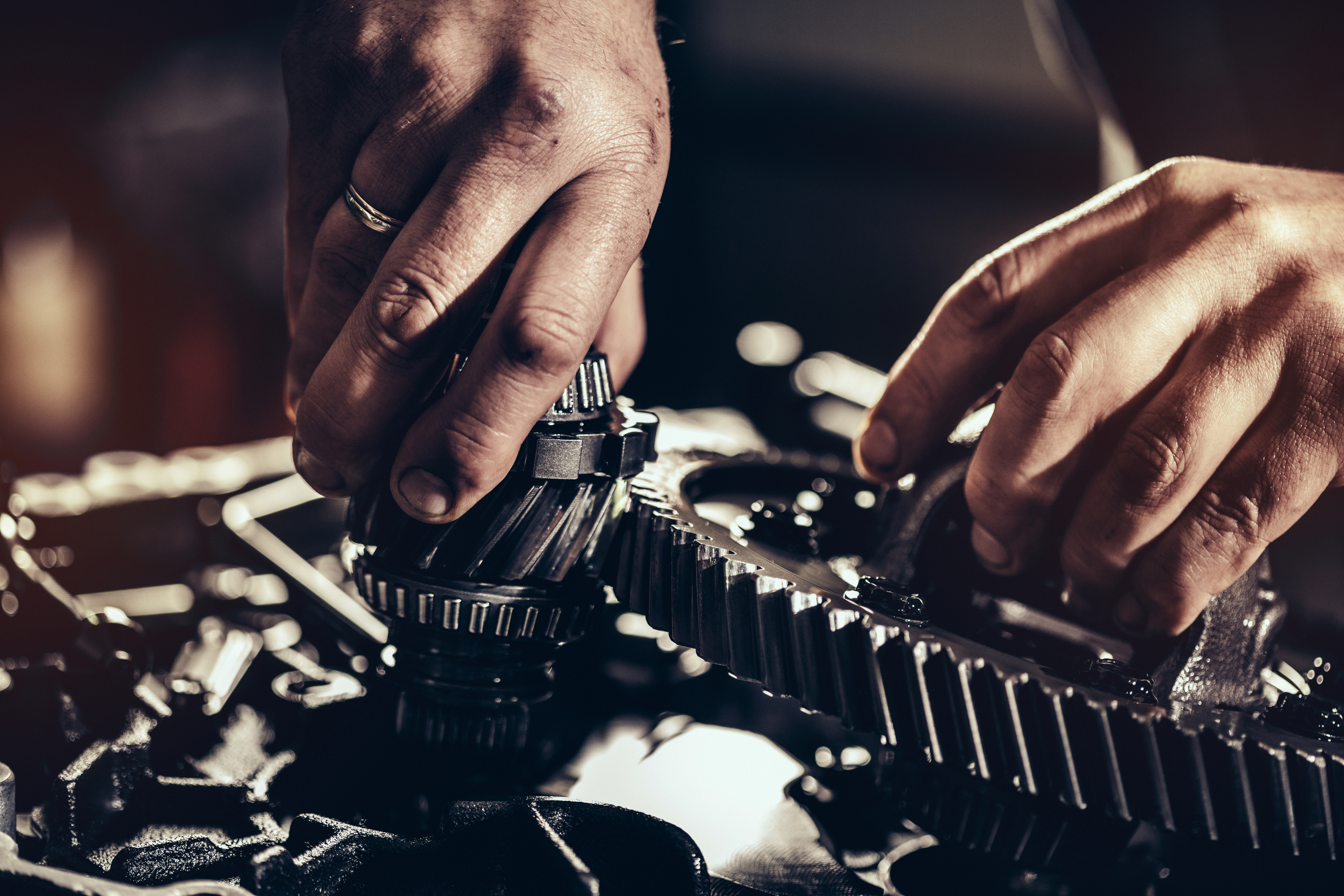 International Association of Machinists and Aerospace Workers
District Lodge 190
Oakland, California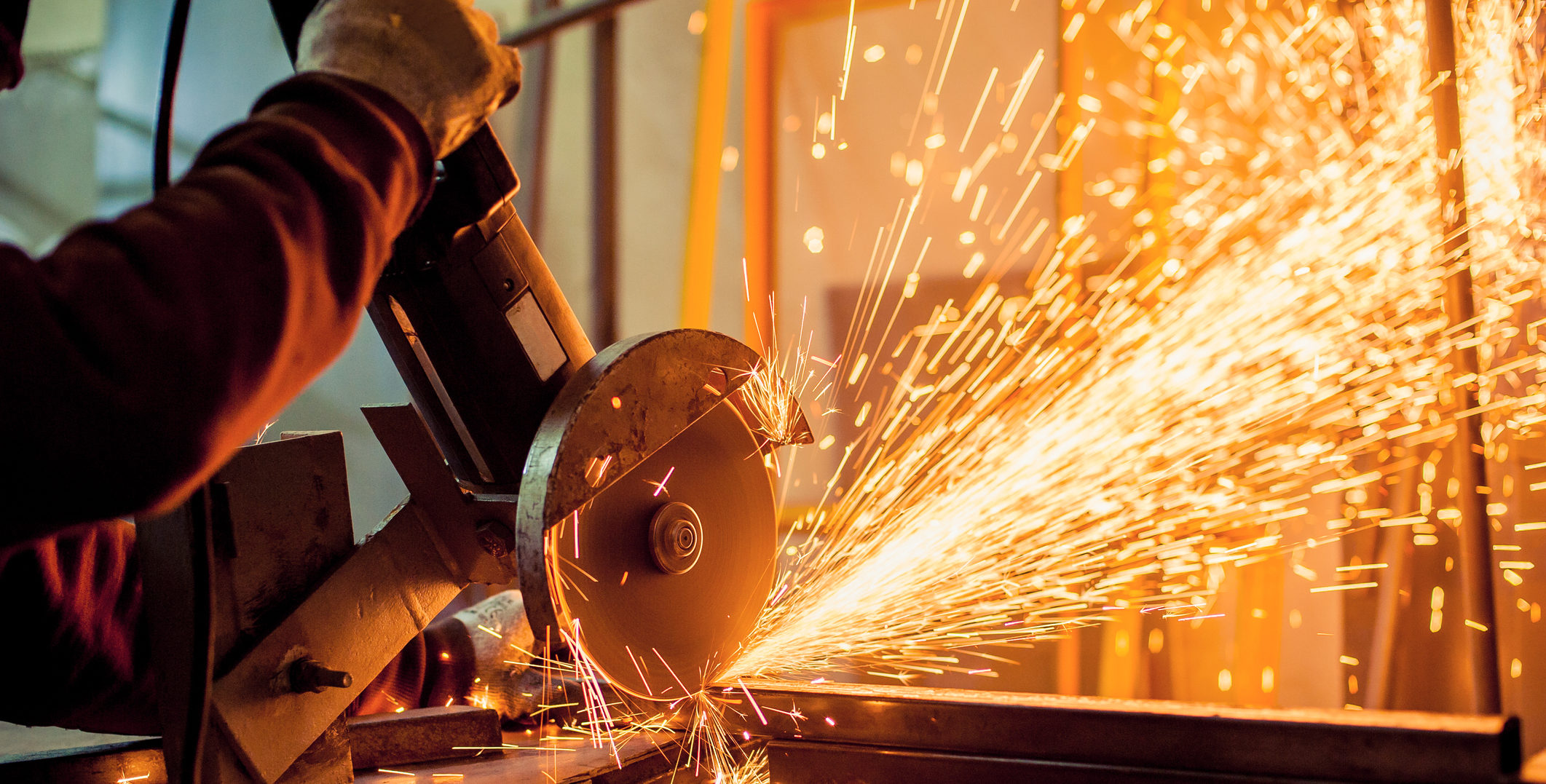 Supporting Local Workers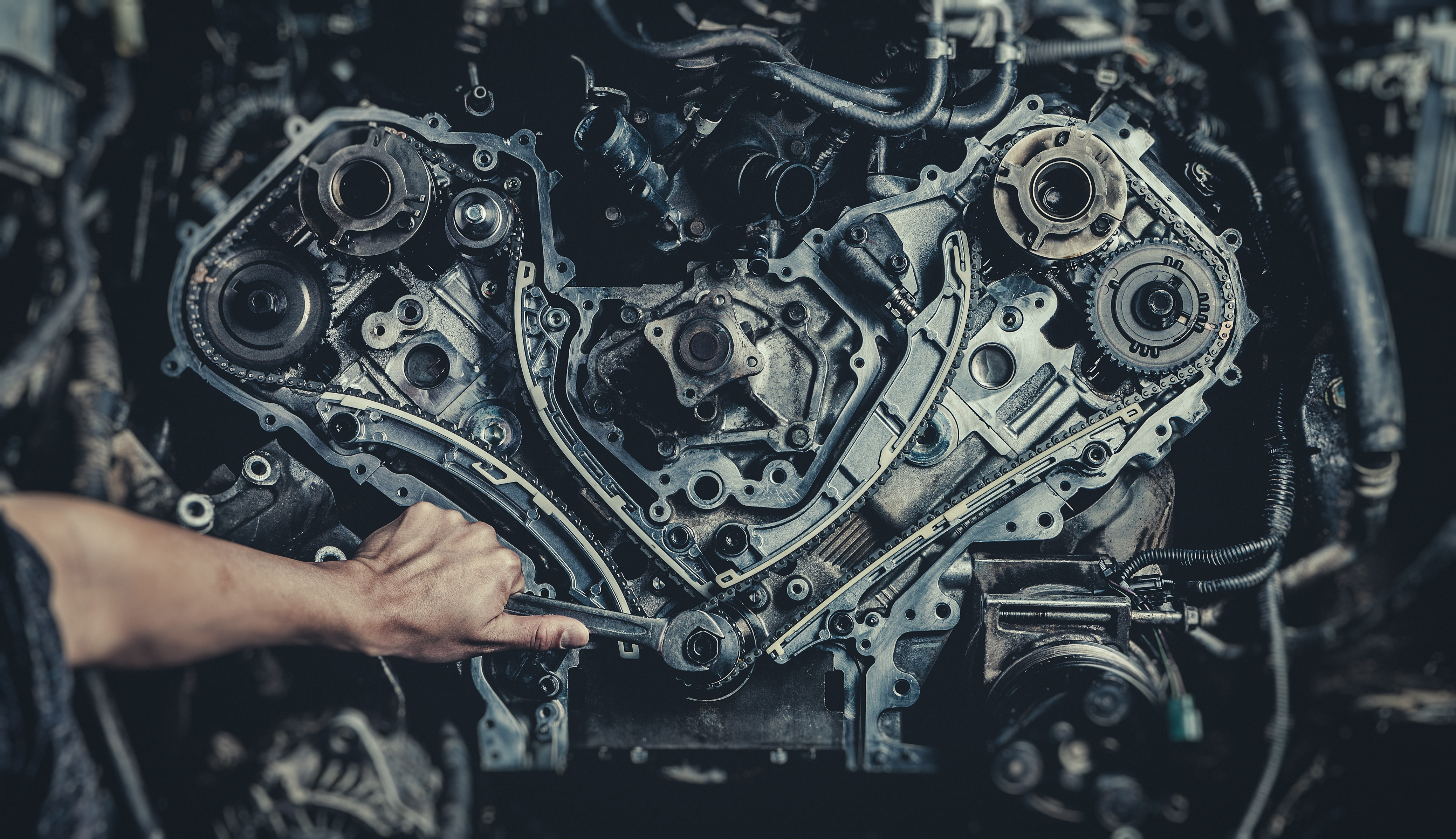 United and Strong
Workers Stand Together to Organize
When the COVID-19 crisis hit and various levels of shelter-in place orders were issued across California, it was hard to know what to expect in
terms of industries and jobs. The travel and hospitality industry—airlines, rental cars, restaurants and hotels—was immediately decimated. Grocery stores and on-line shops and deliveries saw business boom. Workers were considered either essential or expendable, and millions were suddenly out of work.
Back during the Great Depression of the 1930s, workers joined together in solidarity and created a strong and vibrant labor movement. While we don't yet know how this crisis will play out, to date, it has activated organizing campaigns across California. "The current situation may be rejuvenating the union movement," says Directing Business Rep Jim Beno. Here are some of the many campaigns taking
place right now.
Tracy Toyota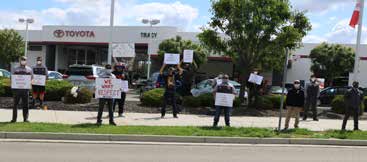 Fourteen mechanics at this dealership owned by famed 49ers Cornerback/Safety Ronnie Lott went on strike in mid-May. "That's the day we marched on the boss to tell him that 100% of his mechanics wanted a union and that we had filed a petition with the Labor Board for them to join the IAM," says Area Director for Organizing Jesse Juarez.
"The issues that compelled the organizing drive were that that the employer wasn't complying with COVID guidelines; he wasn't providing proper PPE, wasn't cleaning the cars thoroughly before and after the mechanics worked on them, and the new service manager was a bully, threatening to replace the mechanics. So they walked off the job on May 15."
Juarez says that the following Tuesday, the employer responded by hiring union buster John Boggs who asserted that the mechanics were striking for economic reasons, which gave the employer leeway to hire replacement workers.
"This employer is playing hardball," says Juarez. "They're trying to open up the bargaining unit to 29 other employees, which would require a hearing. But due to COVID, the Labor Board had been closed for months."
"The employer is trying to crush these workers during a pandemic," Juarez adds. "We offered to return to work but they locked out some of the guys. We're fighting that as an illegal lock-out."
Shop Foreman Kevin Humeston has plenty of health and safety complaints. "The facility is not safe to work in during a pandemic. We don't have proper PPE. They're not following safetey protocols. Each car should be sanitized before and after we work on it; they need to disinfect, cover seats and steering wheels. And, they're not fixing equipment so we're working in unsafe conditions."
Humeston says that management is so bad that in the nine years he's worked there, he's already on his tenth service manager. "I want to do good work, but they're making it impossible."
The shop's other foreman, Tyrone Jackson, has been there for six years. "The union drive has been brewing for a while," he says. "There's been wage theft, our 401Ks are screwed up and the cost of our benefits is through the roof. We've had enough."
Jackson added that the new service manager is not knowledgeable about Toyota's ways and policies. "He's been forcing us to do warranty work improperly."
"This is all about respect and dignity. People are sick and tired of employers not taking their grievances seriously," Juarez added.
At presstime, the workers were still picketing. The company is still trying to dilute the unit and delay the election. But, the Labor Board is back in business and will be holding a Zoom hearing to figure out the election process once and for all.
Labor & Workforce Development Agency Resources
In the face of the COVID-19 pandemic, the Labor & Workforce Development Agency (LWDA) wants to keep workers, employers, co-workers, and families safe.
What employees are entitled to may be confusing.
The LWDA has centralized all the information regarding Unemployment, Disability, Paid Sick Leave, FMLA and much, much more.
Guide Dogs of America still needs your support
Due to COVID pandemic, before heading to any event give the Local a call to see if it's been cancelled.
We get it. It's no fun to be stuck indoors. One way to help to pass the time is to ditch the screens, silence the cells, warm up those dice rolling hands and make it a family game night. The games on the list below are enduring classics, the kind of entertainment that entertained your parents (and possibly even your grandparents) for days and nights on end. They also come...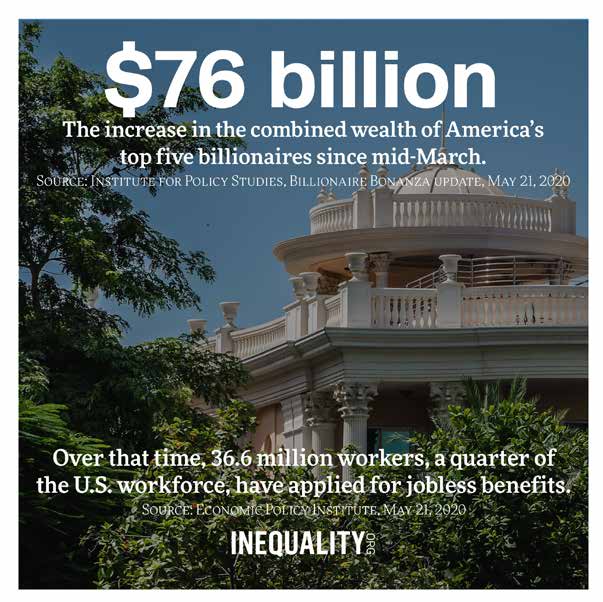 IAM Videos
Links to videos