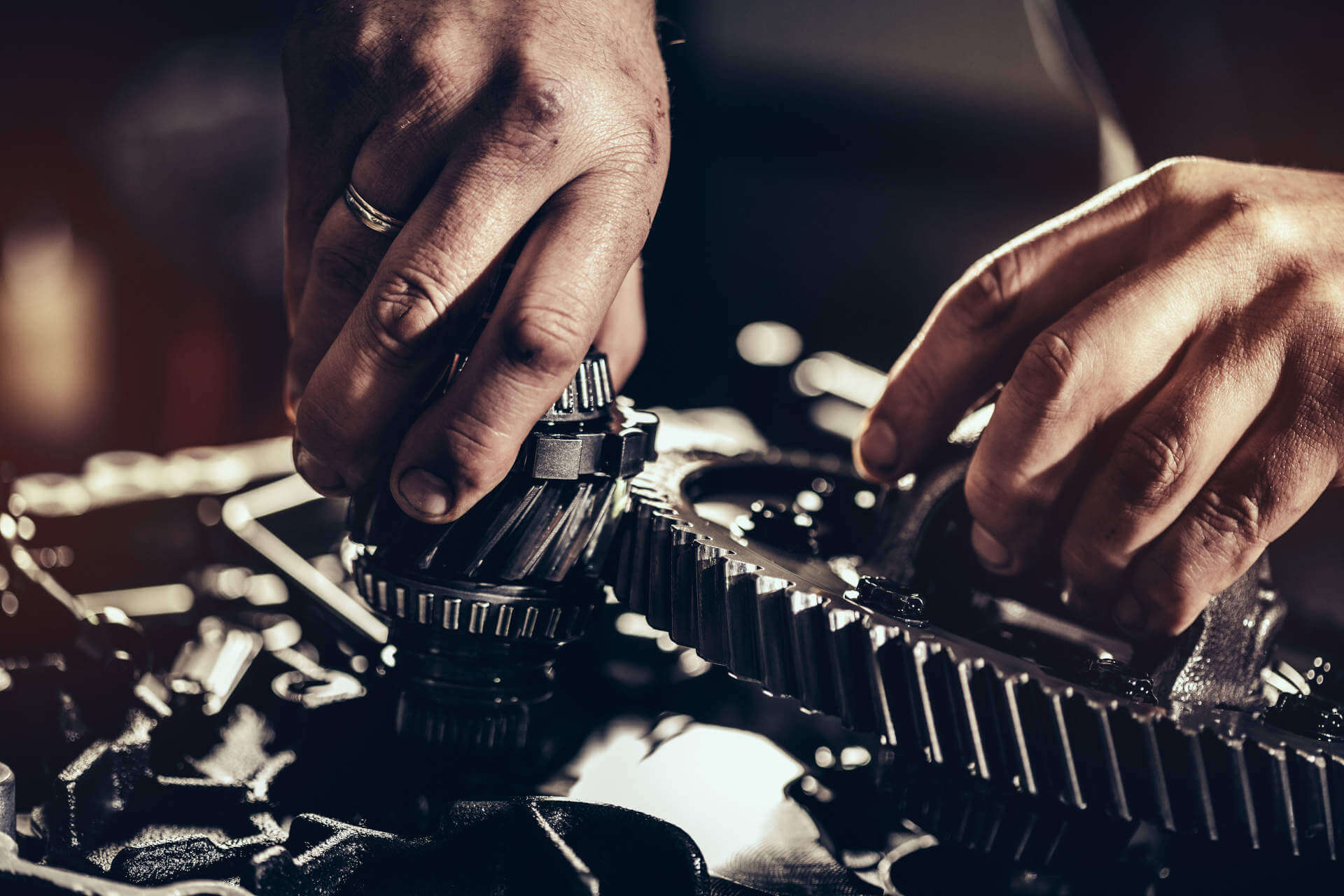 International Association of Machinists and Aerospace Workers
District Lodge 190
Oakland, California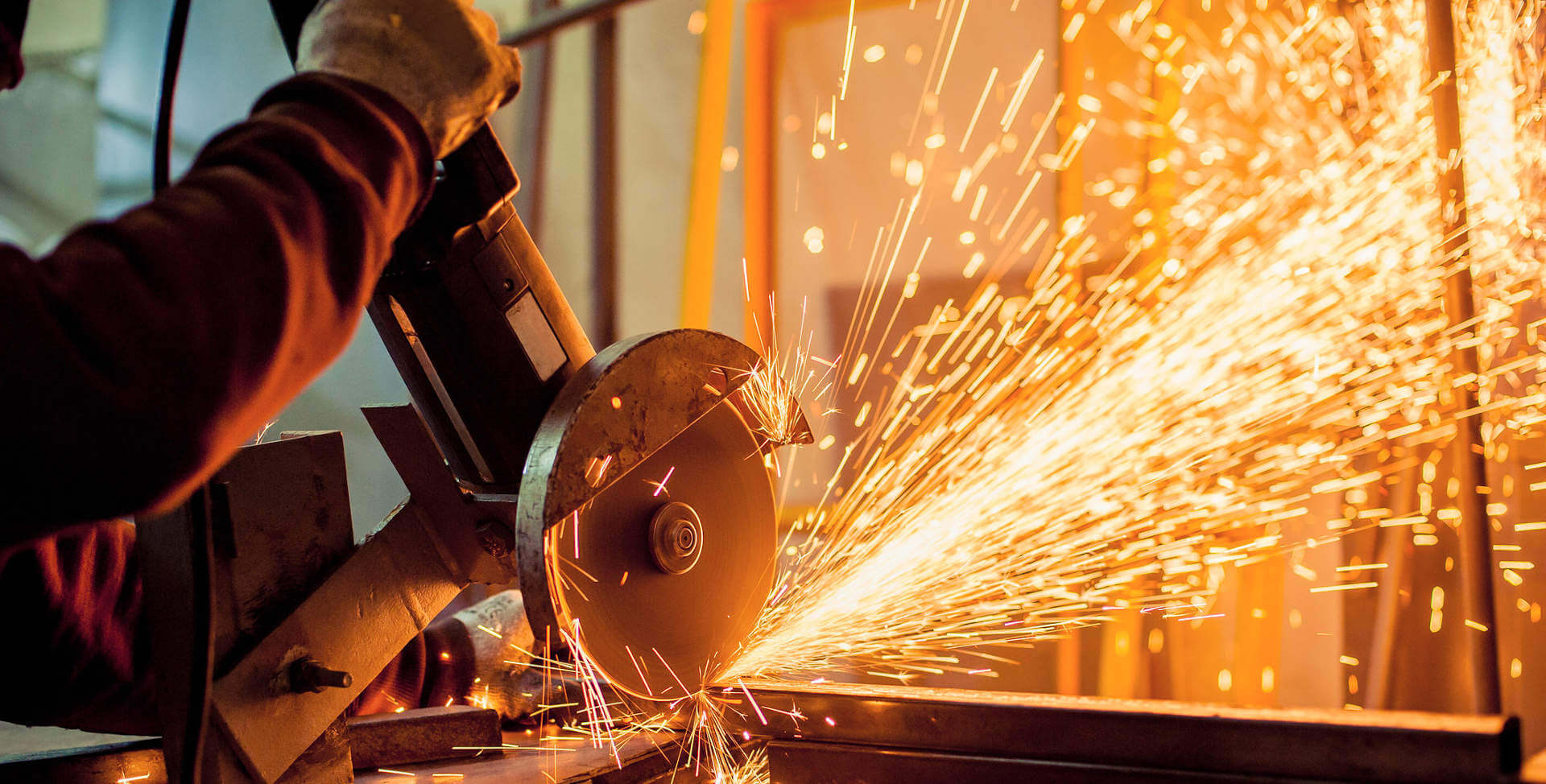 Supporting Local Workers
United and Strong
What a difference an election makes!
From leadership appointments to overturning Trump executive orders, the Biden administration has been busy restoring calm and caring to the agencies that oversee working conditions and unions.
On Day One in office, President Joe Biden fired NLRB General Counsel Peter Robb, a move that was widely applauded by unions and working people. Back in the 1980's, Robb was a key player in busting the PATCO union and brought that same anti-union spirit to the NLRB.
Robb had completely changed the position from one that defends workers' rights to one that goes after unions. Robb also had an unhealthy obsession with outlawing Scabby the Rat. He repeatedly encouraged employers' attorneys to file charges that he could use to build the case that an inflatable rodent is illegally coercive.
In his place, Biden appointed Peter Ohr to serve as Acting NLRB General Counsel—Ohr was a regional director for the NLRB and has a long history of pro-worker decisions. He took immediate action to overturn some of Robb's decisions.
Nearly a month later, Biden picked a new General Counsel, Jennifer Abruzzo. She has a long history of working for the NLRB and for unions. She currently works as Special Counsel for Strategic Initiatives for the Communications Workers of America (CWA) where she was the union's point person on dealing with issues that come before the NLRB.
In a novel move, Biden appointed a labor leader to lead the Department of Labor—Marty Walsh, the Mayor of Boston. Walsh previously led Laborers' Local 223 and headed up the Boston Metropolitan District Building Trades Council.
California's current Labor Secretary, Julie Su, was named Deputy Secretary of Labor. Su's career as a lawyer focused on working with low-wage and immigrant workers. One of her biggest cases involved helping 72 enslaved Thai garment workers win a multi-million-dollar lawsuit against clothing companies.
Biden selected a Steelworker to lead OSHA, and named the former head of the Minnesota Building Trades Council to head up the Wage and Hour Division. He has also made new appointments at the Equal Employment Opportunity Commission, the Federal Labor Relations Authority and other agencies.
Unlike in the previous administration, none of these appointments are of people determined to dismantle the agencies they are charged with leading.
For the first time, after a year-long fight by unions, OSHA was ordered to create a COVID safety standard. This will not only create a uniform standard for safety during COVID, but it will also allow workers a new avenue to protect themselves from bosses who refuse to put proper safety procedures in place. He also instituted a federal mask mandate for everyone in involved in interstate travel.
Just a few other immediate changes that Biden instituted by Executive Order include:
strengthening the federal government's Buy American Provisions;
implementing a $15 minimum Wage for federal contractors; reinstating federal diversity and inclusion training;
allowing federal unions to bargain again;
enabling workers to refuse dangerous work and still qualify for unemployment insurance, such as with a COVID-19 outbreak.
These are just some of the things that President Biden has done in his first month in office. While it is a good start, Biden has a lot more on his agenda to be completed over the next 47 months, including a major infrastructure project, COVID relief and stimulus, a minimum wage hike, and the passage of the PRO Act (Protect the Right to Organize), which will expand workers' rights on the job and protects the right to choose union representation.
Coronavirus relief plan could save the pensions of one million people
In unveiling the Butch Lewis Emergency Pension Plan Relief Act of 2021, the House Ways & Means Committee took the first step towards ensuring that millions of retirees and active workers who have played by the rules will receive the pension benefits they earned through years of hard work.
The Pension Benefit Guaranty Corporation (PBGC) estimates that more than 100 multi-employer pension plans, including many IAM plans, are in "critical and declining status" and will become insolvent without the ability to pay the earned benefits of current and future retirees.
Congressional Democrats are moving a $1.9 trillion coronavirus relief plan through a process known as budget reconciliation, hoping to send it to President Biden's desk in March. Unions and their Democratic allies have fought for several years to pass this very pension fix, but were blocked by then-Senate Majority Leader Mitch McConnell (R-KY.)
Now that Democrats control the House and have the barest of majorities in the Senate, they are attempting to use the budget reconciliation process to pass a package in the Senate with a simple majority, avoiding a filibuster that would normally require 60 votes to overcome.
"This legislation will appropriately and adequately address the multi-employer pension crisis by providing a lifeline to plans in critical financial status … without cutting the earned benefit promises made to our nation's retirees and working families," said IAM International President Robert Martinez Jr. in a letter to Congress. "Not only will this legislation shore up critical status plans, but it should protect healthy plans from sliding into insolvency due to the current, unprecedented economic situation."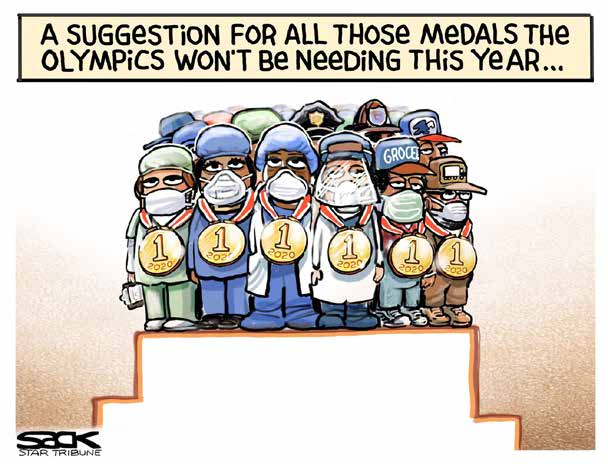 Labor & Workforce Development Agency Resources
In the face of the COVID-19 pandemic, the Labor & Workforce Development Agency (LWDA) wants to keep workers, employers, co-workers, and families safe.
What employees are entitled to may be confusing.
The LWDA has centralized all the information regarding Unemployment, Disability, Paid Sick Leave, FMLA and much, much more.
Guide Dogs of America still needs your support
The Protecting the Right to Organize (PRO) Act, introduced on Feb. 4, will free Americans to build better lives and curtail the scorched-earth campaigns that employers wage to keep unions out at any cost. The PRO Act, backed by President Biden and pro-worker...
With the pandemic continuing to rage, interest in labor unions appears to be on the rise. In January, hundreds of Google employees voted to unionize, and in February, thousands of Amazon workers in Alabama are expected to do the same. These movements buck a...
Due to COVID pandemic, before heading to any event give the Local a call to see if it's been cancelled.
Treat your pets right and support working families. The following list of pet products are made by members of the United Food and Commercial Workers (UFCW) and the Bakery, Confectionery, Tobacco Workers and Grain Millers (BCTGM). 9 Lives Alpo Anchor Beggin' Strips Chew-eez Fancy Feast Fresh Step Friskies Milk-Bone Dog Biscuits Nature's Recipe Purina Animal Feeds Purina...
38.5%
Combined increase in U.S. billionaire fortunes since mid-March, 2020, when COVID restrictions first went into place.
Real incomes for rank-and-file private-sector employees dropped 1% from mid-March to mid-December
Source: Institute for Policy Studies and Americans for Tax Reform, January 25, 2021
www.inequality.org
IAM Videos
Links to videos