Mercedes Benz San Diego — Guilty!

After months of investigation, on August 8, the Labor Board issued a robust, all-encompassing complaint against Mercedes Benz San Diego (MBSD) for numerous unfair labor practices. The biggest is that the dealership illegally terminated 20 mechanics for the alleged misconduct of going back into the shop after they had started the strike to secure their own personal tools.
Additionally, the Labor Board is charging the company with illegally interrogating employees about their union activity, bribing mechanics with higher wages to cross the picket line, directly trying to negotiate with the employees, increasing the wages of scabs, refusing to provide information to the union, and refusing to bargain.
"The employer actually filed a lawsuit against the union for alleged damage to the dealership," says Area Director Kevin Kucera. "Their crime? Walking back into the shop to secure their tools." The net effect of the Labor Board ruling is that MBSD is accruing somewhere between $175- 200,000 per month in back pay for the members who were terminated, as well as tens of thousands to mechanics who were not terminated but are working for less money.
A slam dunk and then some at SSA Oakland

When Business Rep Robbie Pintos and Dir. Business Rep Don Crosatto finished contract negotiations with SSA, they nearly pinched themselves to ensure that the deal was real. "These 95 members will see a 36% wage increase ($21.58/hour in total) by the end of the six-year contract," says Crosatto. "It was a slam dunk and then some."
Crosatto says that the first-year wage increase will be $8.08/hour. By the end of the contract, members will be taking home $76.88/hour. "It's fabulous for our members at SSA," says Crosatto, "but even more importantly, this agreement raises the bar for everybody at the port. All the other employers will need to up their game a bit."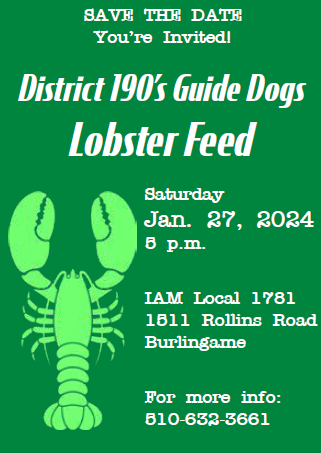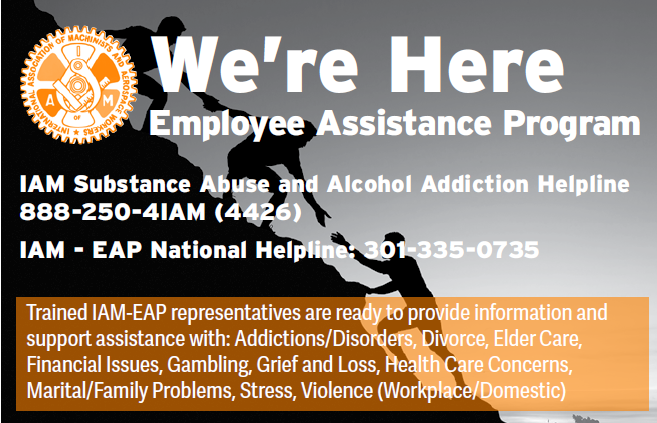 Due to COVID pandemic, before heading to any event give the Local a call to see if it's been cancelled.
Few people think dieting is easy. But one of the most popular and effective diets is both delicious and proven to be effective. The Mediterranean Diet is enjoyed by millions of people for its rich nutrition and low calories (if eaten in moderation). Below is a list of union-made brands that offer typical Mediterranean Diet staples, like yogurt, nuts, vegetables, and...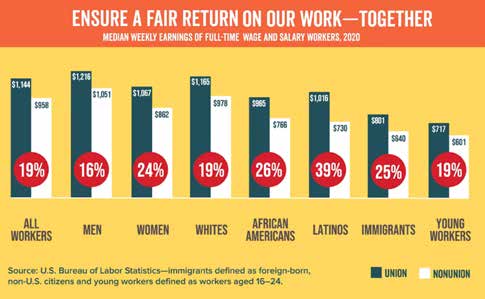 IAM Videos
Links to videos