Organizing and first contracts bring more members into the union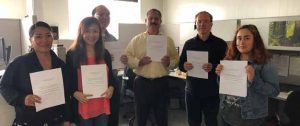 It shouldn't be hard to form a union. When you google the steps, it's actually pretty simple:
1) Get together with your co-workers who may share a common interest in organizing a union.
2) Talk to a union organizer in order to strategize and to learn the next steps.
3) Build support for the union among co-workers.
4) Show that support through an election or a card-check once you have a strong majority.
If it were that simple, union density would be at 50%, not at the 11% it is today.
Why is it so hard? While union strength was at its height up through World War II, the passage of the Taft-Hartley Act in 1947 was the first sign that corporate interests were gearing up to fight. Since the 1980s, unions have lost members to globalization, deindustrialization and specific political movements from anti-union politicians.
As employers pushed politicians to chip away at legal supports for unions, the road to organizing got tougher. When President Reagan broke the PATCO strike by allowing "replacement workers," he diminished union's strongest weapon. So-called right-to-work laws and the recent Janus decision make it harder for unions to collect dues and grow membership by allowing public workers to not join the union and still get its benefits. Anti-union consultants and lawyers coach employers on how to skirt the law to delay or deny bargaining.
On top of this, the Trump White House has been anything but labor-friendly, gutting hardwon worker rights and protections.
And yet, the IAM persists. With a full-time Area Director and a team of business reps devoted to organizing, the IAM has persevered and succeeded in organizing new members. Here are a few recent successes.
Clericals at California Waste Solutions get great first contract
When they unanimously ratified their first contract, the five clerical workers at California Waste Solutions in Oakland finally joined their co worker mechanics in the IAM.
Even though it should have been easy to bring a new unit into the union with an already-established group, "the company did not want them to unionize," says Business Rep Robbie Pintos. "When the entire group signed union cards, that should have been enough. Instead, we had to go through the NLRB election process back in 2017. At a hearing last year, Attorney David Rosenfeld got the company to agree to recognize the election."
The three-year contract includes significant and immediate wage increases. For Customer Service Reps, wages start at $26/hour and will go up to $29.85 by 2023. The CSR Lead rate starts at $28.60/ hour and will go up to $32.84.
"The best part is that we were able to get a lot of good language that we have in our mechanics contracts," Pintos adds. This includes a generous vacation schedule, the AI Health & Welfare Plan A with maintenance of benefits for the life of contract, retiree medical, and the California Machinist 401K plan.
"They were making $13 or $15, paying for their own medical, no sick days," he says. "This is huge!"
Santa Clarita Honda techs vote for union
On August 15, the techs at Auto Nation Honda in Santa Clarita voted 19-3 to join the IAM.
"The company ran a typical anti-union campaign," says Area Director Jesse Juarez. "They fired managers, asked for another chance, met with workers. The weren't overly aggressive, but they definitely tried to stop the union drive. They offered inducements during the campaign but the people weren't buying it." Juarez adds that the dealership is on service
manager #30 now. "There's just no stability, which is all the techs want."
The next steps are to get certified from the Labor Board, bargain, and address the employees' issues, which also include low wages. "The dealership changed the pay plan and gave raises during the campaign to get guys to change their mind." says Juarez. "They don't care about labor law; they just wanted to win at all costs."
Juarez recalls that when the group marched on the boss to say they wanted union representation, 20 of the 23 techs were proudly wearing union yes buttons. "They weren't hiding. These people were solid and determined; they stuck together for the election. Kudos to them for standing strong."
First contract for Acura techs in San Diego
The 14 techs at Kearny Mesa Acura unanimously ratified their first contract in August. "The average increases were over 20%, and one gal got a 46% raise," reports Area Director Jesse Juarez, who adds that the time from organizing to first contract took only six months, which may be a record.
"The employer really respected the process. I want to thank them for their cooperation," Juarez added. He also wanted to thank Acting Shop Steward Pedro Ford who served on the bargaining committee along with DBR Jim Beno and Area Director Kevin Kucera.
"We've gone from zero to two contracts in San Diego with Penske now," Juarez says with some pride.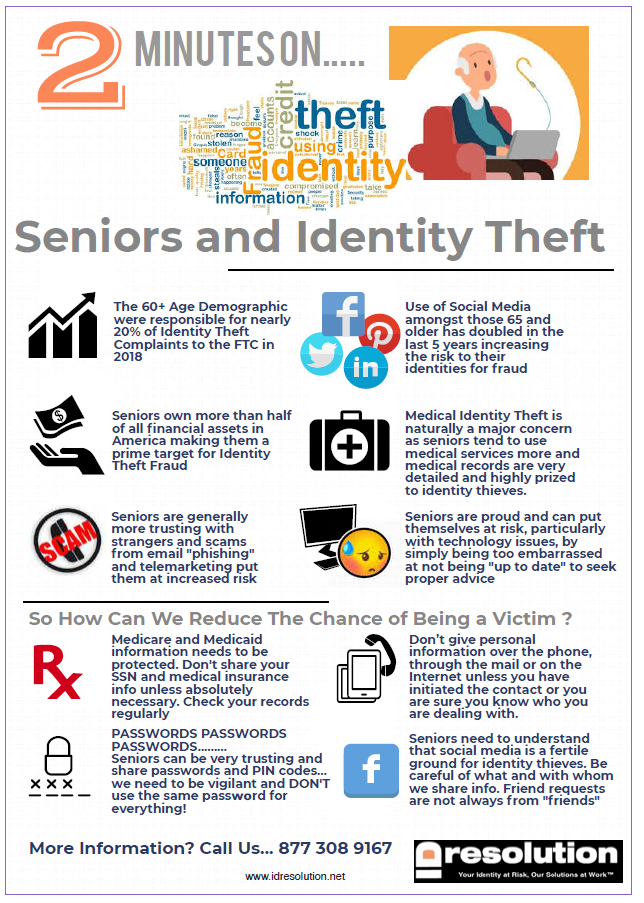 Know your rights—What to do in case of an immigration raid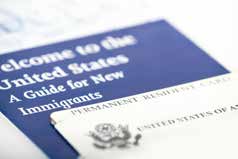 Get ready for the bubbly, savory and salty sensations of Oktoberfest!
Here are some seasonal and ethical brews to make your celebration that much more delicious. When you buy the products made by these manufacturers who treat their workers fairly, you'll be supporting good middle class jobs.
When you're searching for things to buy for your pets, why not buy trusted products that are union- made? Here are some pet products made by members of the Bakery, Confectionery, Tobacco Workers and Grain Millers International Union (BCTGM) and by the United Food and Commercial Workers (UFCW). 9 Lives Purina Animal Feeds Alpo Purina Beneful Anchor Purina Cat Chow Beggin'...
Fast Facts
Average S&P 500 CEO pay in California in 2018: $17,299,600
Average worker pay in California in 2018: $59,150
S&P 500 CEO-to-worker ratio: 292
AFL-CIO Executive PayWatch
IAM Videos
Links to videos