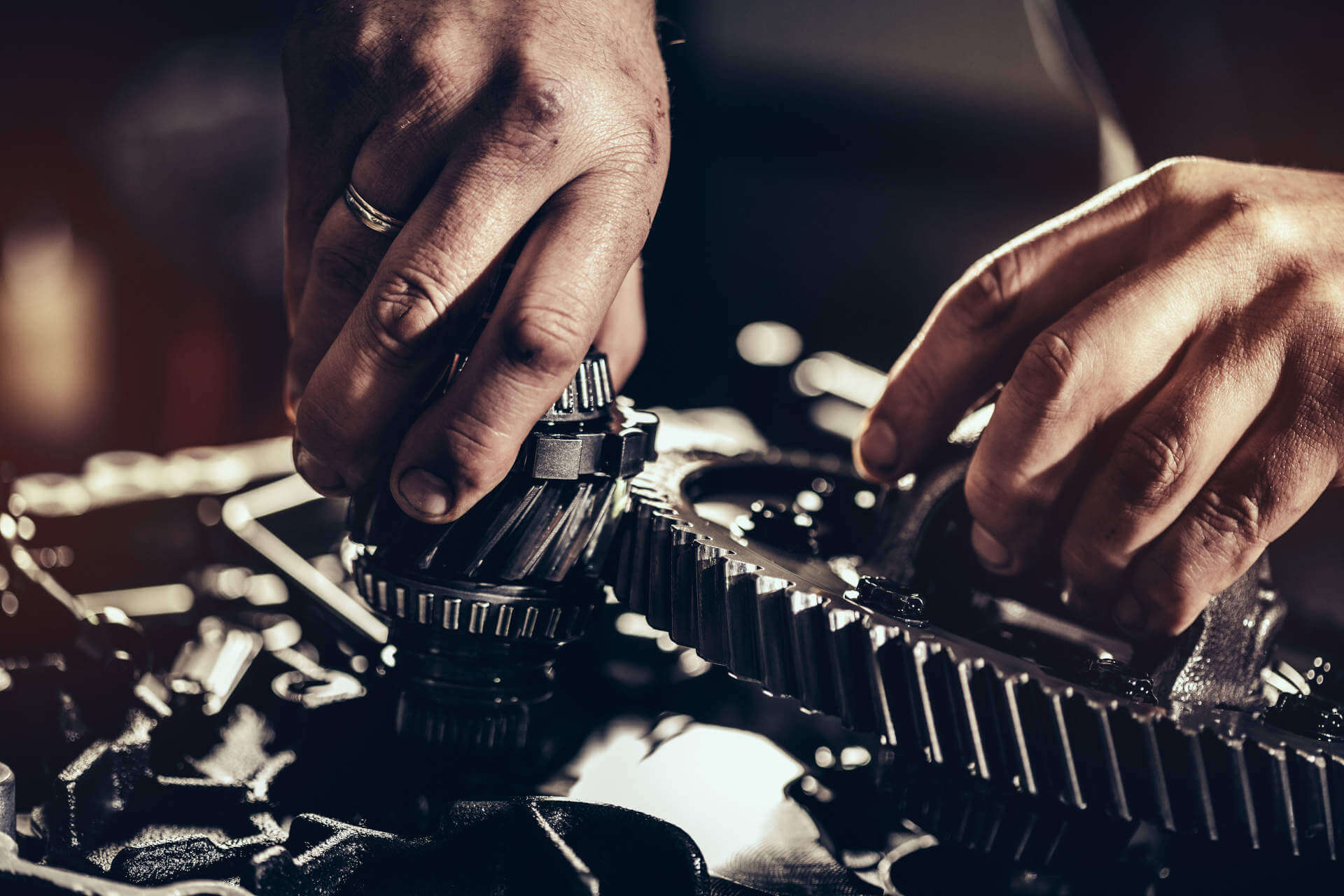 International Association of Machinists and Aerospace Workers
District Lodge 190
Oakland, California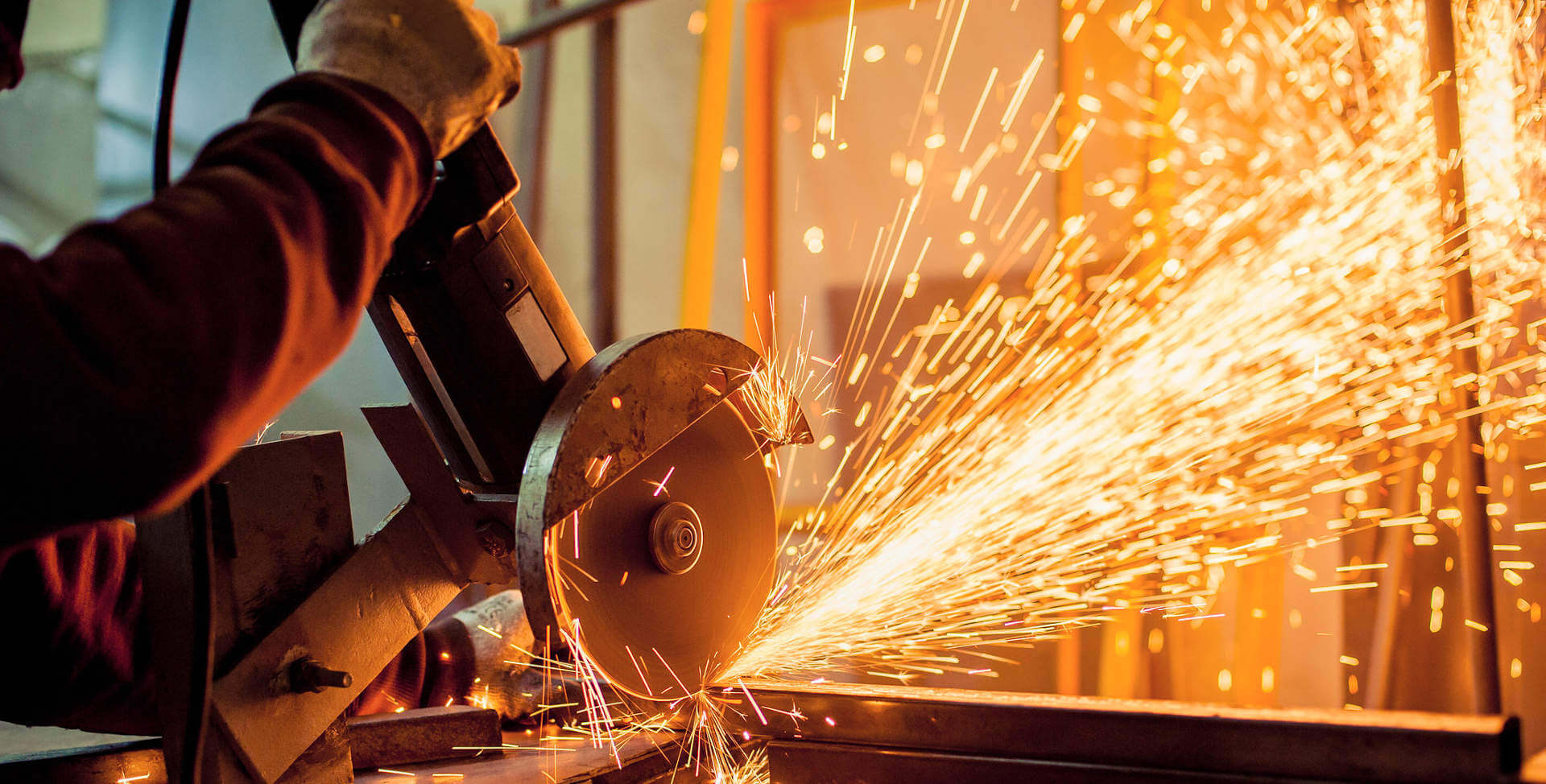 Supporting Local Workers
United and Strong
Machinists Union vows partnership with Biden-Harris administration
"The American people have spoken and democracy has prevailed," said Robert Martinez, Jr., International President of the International Association of Machinists and Aerospace Workers (IAM), in a statement about the election of Joe Biden and Kamala Harris as the next President and Vice President of the United States.
"We sincerely congratulate President-Elect Biden and Vice President-Elect Harris and all of the pro-union candidates who won races from coast to coast. The Fighting Machinists Union was proud to endorse you in a membership vote and looks forward to building a better future with you. I am also grateful for every Machinists Union member who voted in this election, no matter how they cast their ballot," the statement continues.
"The Machinists Union can be counted on to serve as a trusted partner in building back our nation better than ever before. Working together, we can preserve and create good union jobs that will power us to a brighter future. We can ensure that every American has access to quality healthcare and a secure retirement. We can create opportunity for each and every one of us—no matter our race, religion, national origin or who we love. We can and will accomplish great things together. The next chapter of this great American story begins now."
District 190 shares in the sentiments expressed by President Martinez. "We need to heal the divisions in our country and our communities and move forward to a better future," says Directing Business Rep Jim Beno. "We face many immediate problems that need to be addressed, including the pension underfunding crisis that is looming on the near horizon. The prospects for a legislative solution to this problem are now greater than ever with a unified Congress that will focus immediately on this issue."
Beno adds that he is hopeful that Congress will pass a new pandemic relief program that will aid laid-off members and those small businesses that have been impacted by the lockdowns. "There is a lot of work left to be done and together we will continue to fight for workers into the future," Beno says.
Time to apply for an IAM scholarship
The 2020 IAM Scholarship Competition is now accepting applications. The deadline for submissions is February 12, 2020.
Get online and go to:
https://www.goiam.org/departments/headquarters/scholarships/2021-iam-scholarship-competition/ to download an application and see eligibility rules.
The IAM awards scholarships to:
• IAM members applying for college
• Children of IAM members (parent or guardian) applying for college, vocational or technical school
Awards to members are $2,000 per academic year. They are granted for a specific period from one to four years to enable the member to earn a Bachelor's degree or a twoyear vocational/technical certification.
Awards to children of members are: College — $1,000 per academic year, renewed each year until a Bachelor's degree is obtained up to a maximum of four years.
Vocational/Technical School — $2,000 per year until certification is reached up to a maximum of two years.
Call the IAM's scholarship department, at 301-967-4708 to request an application packet. You may also get one from your local or district lodge.
Labor & Workforce Development Agency Resources
In the face of the COVID-19 pandemic, the Labor & Workforce Development Agency (LWDA) wants to keep workers, employers, co-workers, and families safe.
What employees are entitled to may be confusing.
The LWDA has centralized all the information regarding Unemployment, Disability, Paid Sick Leave, FMLA and much, much more.
Guide Dogs of America still needs your support
The labor market has recovered 12 million of the 22 million jobs lost from February to April. But many positions may not return any time soon, even when a vaccine is deployed. This is likely to prove especially problematic for millions of low-paid workers in service...
Many Americans affected by the coronavirus outbreak will benefit from new workplace protections and relief offered by the Families First Coronavirus Response Act. If you work for a private employer with fewer than 500 employees and are in one of the situations...
Due to COVID pandemic, before heading to any event give the Local a call to see if it's been cancelled.
The IAM may or may not be the brewmasters, but IAM members work at a lot of breweries, and they make some other consumer products. Here's a list from Labor 411 of the products that your brothers and sisters in the IAM work on. (We're sure the list is not comprehensive!)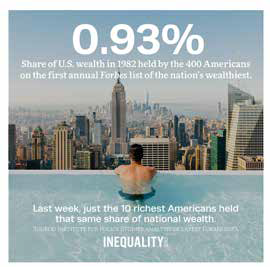 IAM Videos
Links to videos