SFA funding secured for Automotive Industries Pension Plan
On July 6, 2023, the Pension Benefit Guarantee Corporation (PBGC) approved the Automotive Industries Pension Plan's (AI) application under the Special Financial Assistance Program (SFA) provided by the American Rescue Plan Act of 2021 (ARPA).
"We're immediately back to 100% funded," says Directing Business Rep and AI Trustee Don Crosatto. "This infusion of funds will positively impact 24,000 active members and current retirees— plus their families, who can rest assured that they'll continue to get their monthly checks upon retirement and through the rest of their lives."
On or around August 7, 2023, the PBGC will provide the Pension Plan with $1,079,929,797.05 in additional funding in order to keep the Plan funded to the year 2051, if not much longer. It has been a long journey to secure this funding and the Trustees are pleased with the favorable outcome of the application process. Crosatto adds that this amount is $23 million more than the trust had requested — the additional funds represent the interest earned in just the last eight months.
Bay Area initiative builds pipeline of ship maintenance and repair workers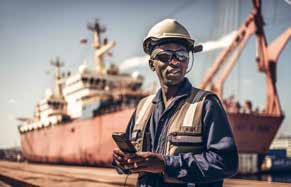 A new Bay Area program aims to support the safe and successful re-entry of people returning from incarceration as well as serving high school dropouts, immigrants, limited English
speakers and people experiencing homelessness all while promoting economic growth. The Workforce Waterfront Coalition is an industry led initiative that seeks to create a pipeline of ship maintenance and repair workers and the IAM is part of that team.
Bobby Winston, CEO of the non-profit organization Friends of the Port, Bay Crossings proprietor and one of the founding members of the Bay Area's ferry service, saw a need for skilled workers. With Winston's extensive experience working with ship repair facilities in the area and his contacts throughout the area's maritime industry, the Working Waterfront Coalition was born.
AI Pension Fund rescue in the works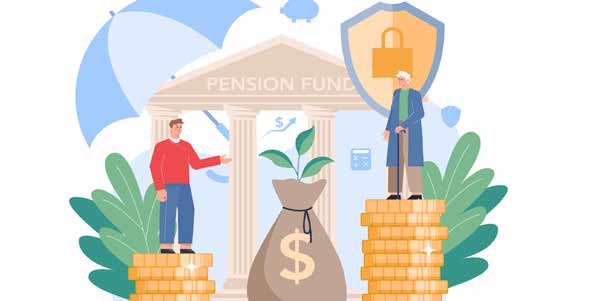 By July 6, the Automotive Industries (AI) Trust Fund will receive word that the Pension Benefit Guaranty Corporation (PBGC) will provide more than $1 billion in needed funding to make the AI pension plan whole for at least the next 30 years. That means that members who have paid into that plan and were expecting a full pension will be able to count on receiving it.
There's no denying that the AI plan was in trouble. And it wasn't alone. As many as 114 multiemployer pension plans covering nearly 1.3 million workers were severely underfunded and headed toward failure within the next 20 years. The largest of these was the Teamsters' Central States plan, which had the most unfunded liabilities at nearly $35 billion.
What precipitated this looming disaster for so many people who had worked all their careers, often taking lower wage increases to bolster their pension contributions? At the close of the 1990s, the majority of multiemployer plans reported assets exceeding 90 percent of total liabilities.  
Due to COVID pandemic, before heading to any event give the Local a call to see if it's been cancelled.
It's summertime, and the grilling is easy. Why not grill up delicious union-made products, like meats and vegetables? Enjoy the good taste of foods prepared by workers who make decent wages and benefits — see the list below: Vegetables Meats Andy Boy (UFW) Birds Eye Vegetables (UFCW, IBT) Del Monte canned vegetables (UFCW) Dole (IBT, UFCW) Fresh Express...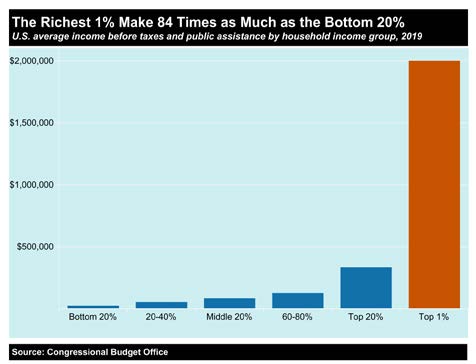 IAM Videos
Links to videos